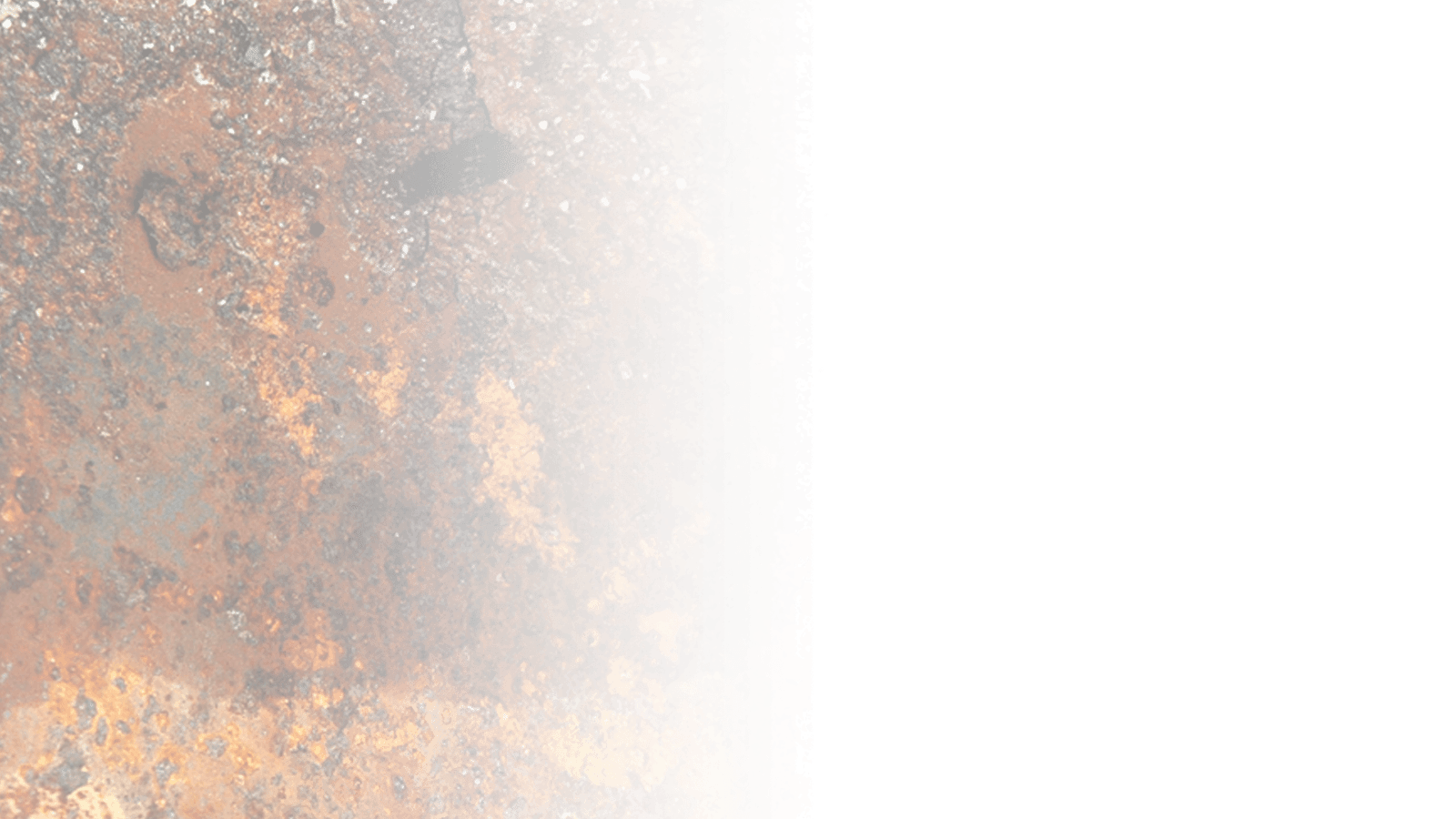 Hey There! I'm ManiYa
I do live-streams and make videos to entertain people.
Raspat! Welcome Comrade
Who is 'ManiYa'?
"ManiYa is a Sri Lankan content creator known for producing entertainment, rant, and vlog content. His content ranges from parodies and meme reviews to comedy skits and gameplays. He received the Most Popular Upcoming YouTube channel award at the Raigam Social Media Awards 2019. ManiYa has built a dedicated and engaged audience due to his versatility as a content creator."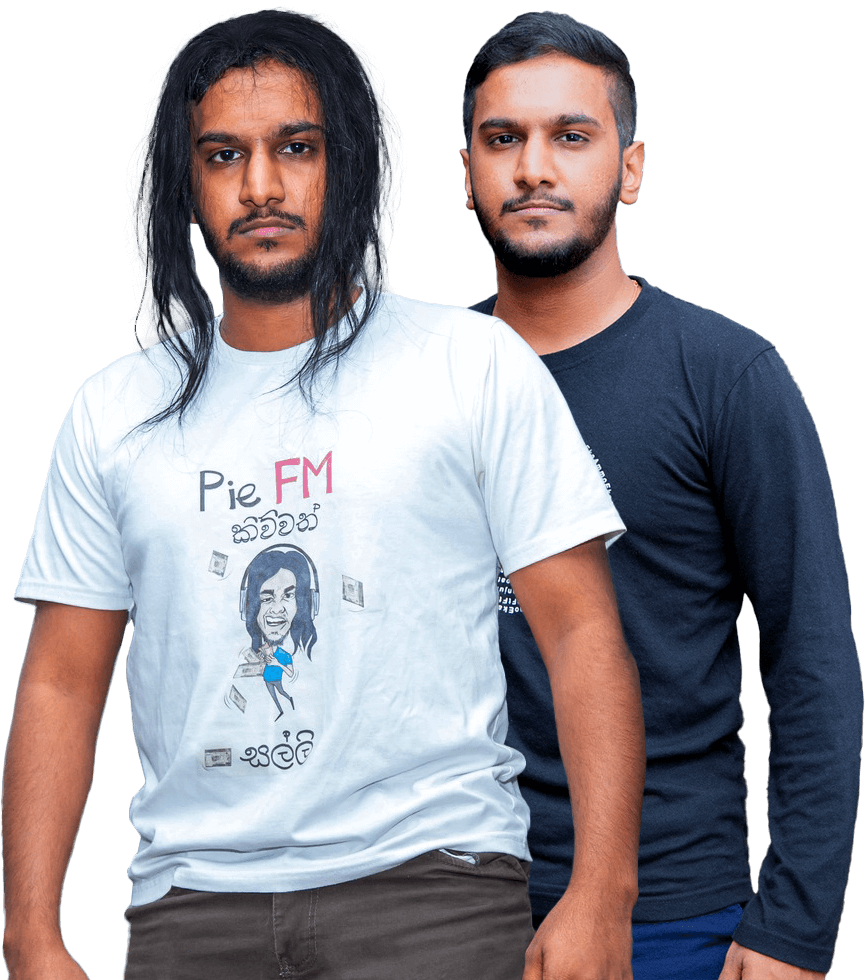 The Streamer Arc
Pro gameplays and cringy jokes :)
ManiYa Streams was built to stream live gameplays to a dedicated audience who loves watching live game streams with entertainment. The streams range from story-based games to competitive games.
Ahhh! Merch From Pie Store
Show your support by
purchasing ManiYa's merchandise!
The latest merch, The Big Brain Tee is almost ready!